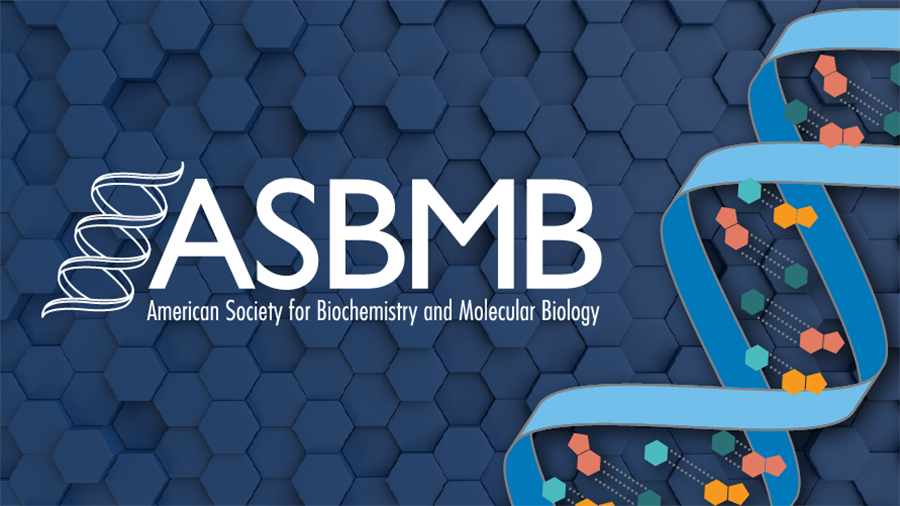 2023 ASBMB Annual Meeting
March 25–28, 2023 | Seattle
Save the date for the 2023 ASBMB Annual Meeting in Seattle.
The ASBMB annual meeting offers unmatched opportunities to learn from top scientists, explore new research, expand your professional circle and make yourself known in the community.
Attendees at all stages of their careers benefit from sharing their work and exchanging ideas at ASBMB's signature event. All ASBMB meeting programming — scientific symposia, spotlight talks, poster presentations, hands-on workshops, teaching and mentoring sessions, networking events and more — is designed for scientists by scientists.